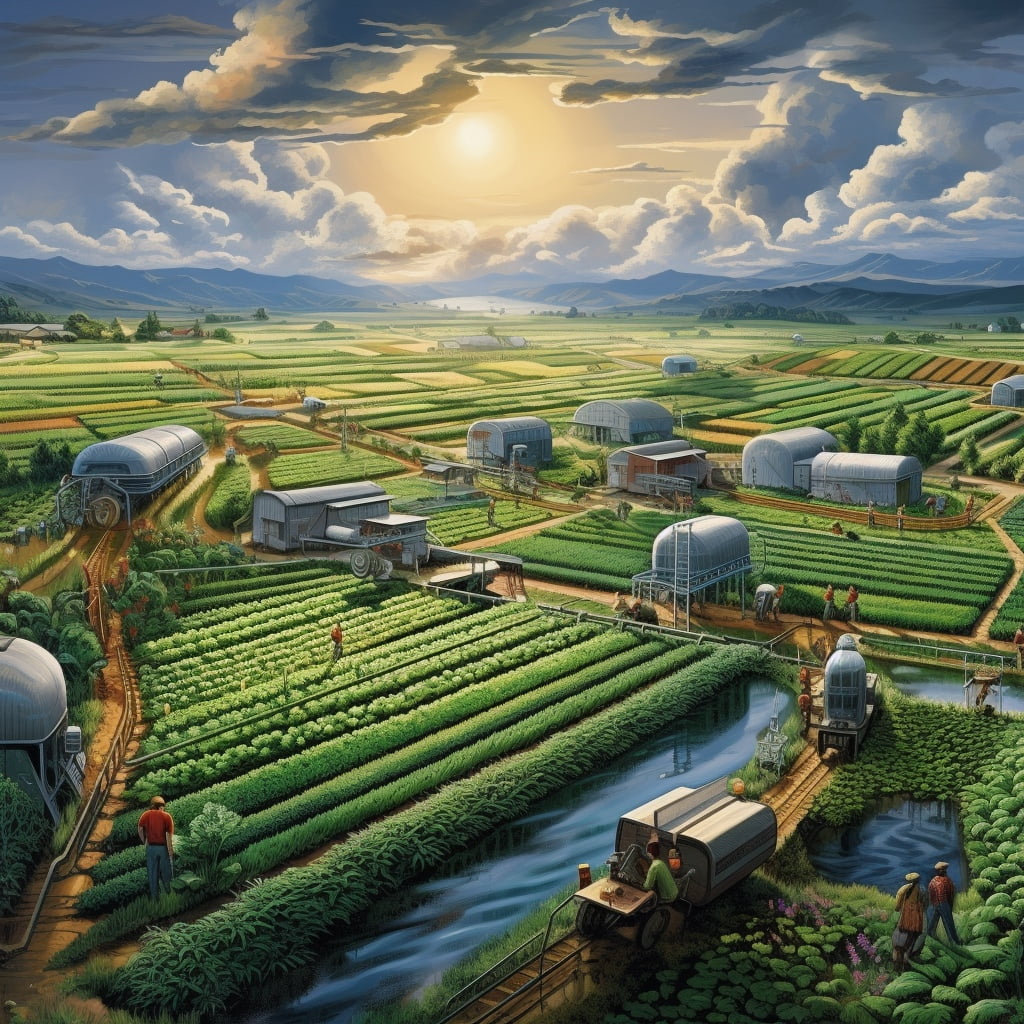 Welcome to Forever Farms, your online destination for everything regenerative agriculture and sustainable farming! 🌱
Since our establishment, Forever Farms has grown with one key philosophy at its roots: we believe in nurturing a healthy planet. This belief is the cornerstone of our commitment to promoting regenerative agriculture and sustainable farming practices that don't just maintain, but actively improve the health and vitality of our soils, ecosystems, and communities.
Forever Farms is not just about a farm, but a family of farmers, agro-ecologists, soil scientists, and nature lovers. We are committed to growing a resilient food system that supports biodiversity, enriches the soil, and heals our planet. We are proud to be part of a network of farms and individuals who are challenging the norms of conventional farming.
At Forever Farms, we see ourselves as the conscientious stewards of the Earth, working to ensure that we leave it better than we found it. We are committed to empowering others with knowledge, resources, and tools to make a positive impact in their own way. Whether you are a seasoned farmer, a home gardener, or simply someone who cares about where your food comes from, we're here to support your journey.
Our website is filled with a wealth of knowledge and insights about sustainable farming. From detailed guides on regenerative agriculture methods to informative blogs on the latest research, news, and trends in the field – we've got you covered. Our goal is to inspire and educate, enabling you to make more informed decisions whether it's for your backyard garden or a commercial farm.
We invite you to join our growing community, to learn, share, and grow with us. Be a part of our mission in building a healthier, sustainable, and resilient food system that benefits us all, and the generations to come. After all, we're not just cultivating crops and raising livestock here at Forever Farms, we're cultivating a brighter future for our planet.
Forever Farms, growing for today and nurturing for the future. Let's sow the seeds of sustainability together!